About Us
Bertin Bolivard has earned a 4.94 star rating on HomeAdvisor.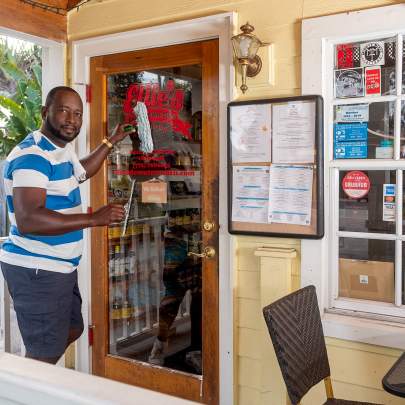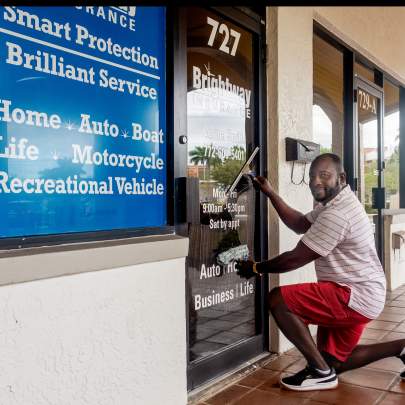 Bertin is a professional with extensive experience in providing top-notch customer service in a variety of businesses.
Originally from Haiti, Bertin came to the United States in his 20s. He studied speaking and writing English so he could be a part of the American life.
He has studied computer programs at Palm Beach State College.
Bertin spent many years in the hospitality industry before going out on his own. He worked at The Breakers in Palm Beach for many years and excelled in working with people in a luxury environment.
He was also a manager for the Marriott hotel chain and oversaw employees, scheduling, handling teams of workers and providing excellent service to customers.
Bertin has many services he offers in addition to window cleaning and pressure cleaning. View his services here.
Text him for a free estimate and a quote on the work needed. You can also contact him by email with the contact us form.
He will arrive on time and ready to work with you to handle your needs.